OUR HISTORY
1976: Mrs. Napaporn Jindavaranon, also known as "J-Lek" and her husband, Mr. Kajornkieat, decided to establish their business that one day will become one of the best Thai sauce and food OEM factory with the vision to provide the finest quality of Thai curry pastes and authentic Thai sweet chili sauce. Together they founded the company 'Namprik Klong Rangsit' promoting J-Lek brand based in Klong Rangsit, Pathumthani, Thailand.
1999: With the increasing number of our customers throughout the country K.R.S SPICY FOOD CO., LTD was established to serve our premium quality product to all market sectors including food service, industrial and retailers. Our Thai sauce and food OEM factory was awarded for OTOP, GMP and HACCP certification for its enhanced manufacturing process. We take great pride in our name as K.R.S is the shorten name of "Klong Rang Sit" which is the 128-kilometer canal named by King Rama V of Thailand.
2003: K.R.S. SPICY FOOD was pleased to introduce our new bottling facility which was certified for British Retailer Consortium BRC and International Food Standard IFS. Our Thai sauce and food OEM factory export business commenced in the year with customers from Europe, USA and across Asia.
2012: K.R.S. SPICY FOOD was certified for FAIR TRADE Standard. We were not only the first company in Thailand but the first in South East Asia to produce the FAIR-TRADE Thai Curry Pastes and Thai Dipping Sauces.
2013: Our Thai sauce and food OEM factory is pleased to introduce our new facility which specializes in producing Thai curry pastes, curry cooking sauce and ready-to-eat meal kits.
Thank to the commitment in providing customers
with products of finest quality and the distinctive expertise gained throughout the years have helped the our Thai sauce and food OEM factory established its reputation across the continents. We now have customers from all over the world including Germany, United Kingdom, USA, Belgium, Japan, Taiwan, The Netherland, France, Sweden, Finland, Switzerland, Australia, Isarael and more.
To ensure the customer requirements in both quality and services,
K.R.S SPICY FOOD CO.,LTD has been certified for various premium food standard i.e. British Retailer Consortium BRC and International Food Standard IFS. Our Thai sauce and food OEM factory also value the sustainability in the supply chain and the well-being of all our stakeholders including farmers who provide us with finest agricultural products.



CERTIFICATION

K.R.S. SPICY FOOD CO.,LTD. Copyright K.R.S. SPICY FOOD CO.,LTD. All rigth reserved.
J-LEK TRADEMARK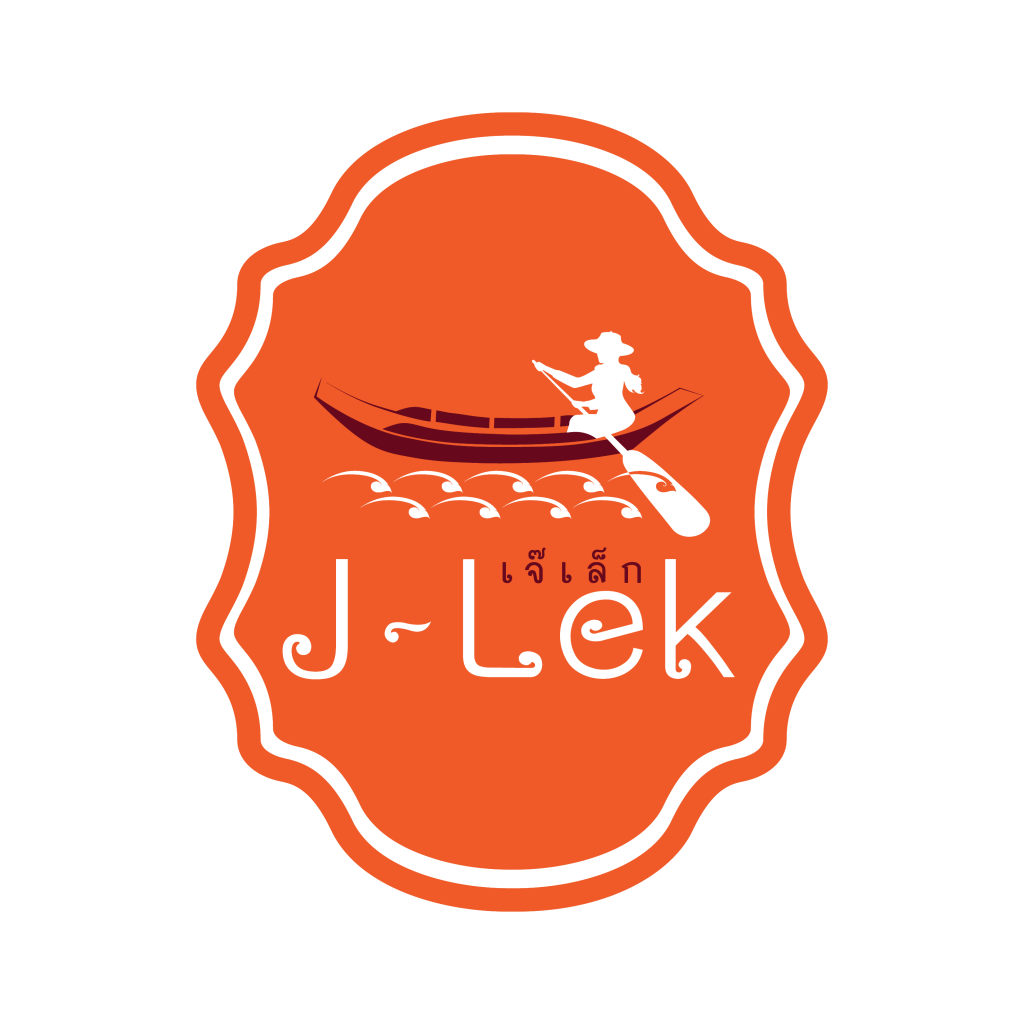 J-Lek brand and logo depicting a lady paddling a boat represents our founder
Ms. Napaporn Jindavaranon, known as J-Lek to the merchants in Rangsit, Thailand. She started her business selling curry paste, Thai sweet chili sauce and later established a Thai sauce and food OEM factory exporting finest products to the world for over 40 years. We chose this name because it represents generations of our family business. When we hear our customers mention 'J-lek', we are always reminded about the person who started it all.
Our trader padding a boat logo derived from 'Rangsit Canal', a 128 km. major canal in this area which is said to have countless traders padding their boats to trade. This is the Rangsit way of life and our logo reminds us of this ever-flowing river that bring forth prosperity.
The bright orange colour represent freshness, optimism and liveliness that our brand represents. The colour is also a good match for our food business and Thai sauce and food OEM factory
OUR PHILOSOPHY
Our Thai sauce and food OEM factory stands on good conduct, ethics and social responsibility. Our entire supply chain from farmers, suppliers, colleagues, reseller, partners and customers are receiving fair treatments. We believe in doing things the right way and not taking advantage of others so that our whole supply chain grows sustainably along with us.

OUR MISSION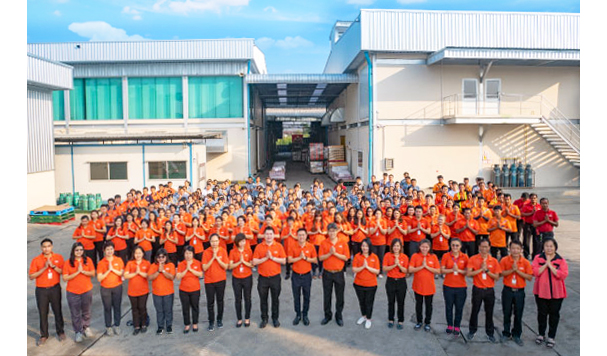 For over 40 years, our company relentlessly manufacture only the finest quality products in compliance with international standards. Our Thai sauce and food OEM factory specializes in producing Thai sauces, condiments, curry pastes and many more food-related products for global export businesses. We also aim to offer healthier choices with selected ingredients from the farm along with integrating technology into our production line to ensure precise and sustainable production for the betterment of the world.